SINO MACHINERY IN EMO 2019
With the increasingly deepened cooperation with European customers, We Sino seized the chance and had our first EMO show from 16th-21st Sep. We chose to show our most popular model VMC1060B, which was stricted produced and improved according to the CE standard.
On site live heavy cutting demostration attracted lots of customers, who stayed and showed big interest. Market status, developing trend , chanllenges we were facing were the hot topics between customers and us.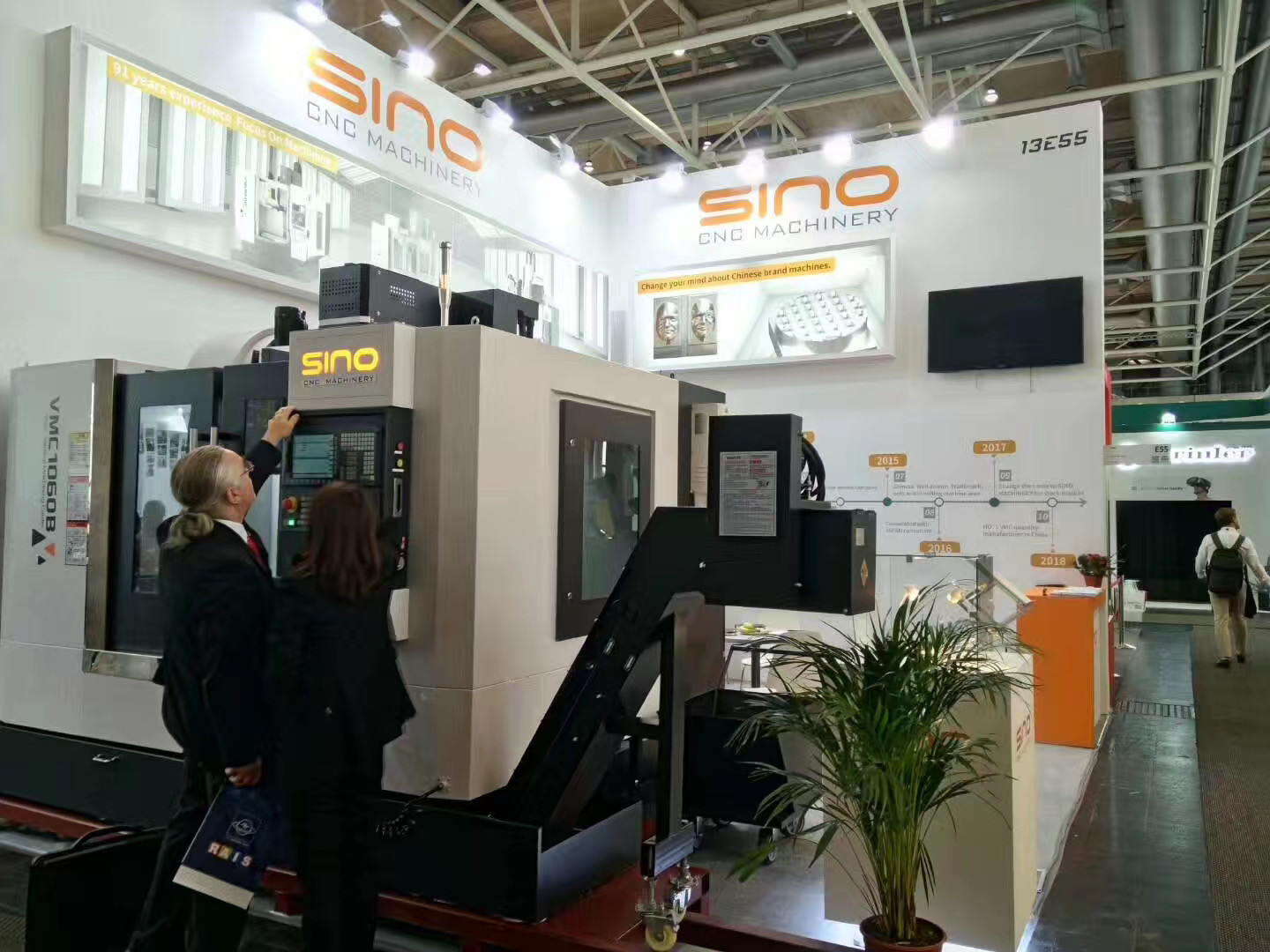 Through this EMO exhibition, we also know that, only through endless pursue of market demand and trend, and qualified products, we can win the trust and approval.