Sino Suzhou Service Center Ceremony
Sino Suzhou Service Center Ceremony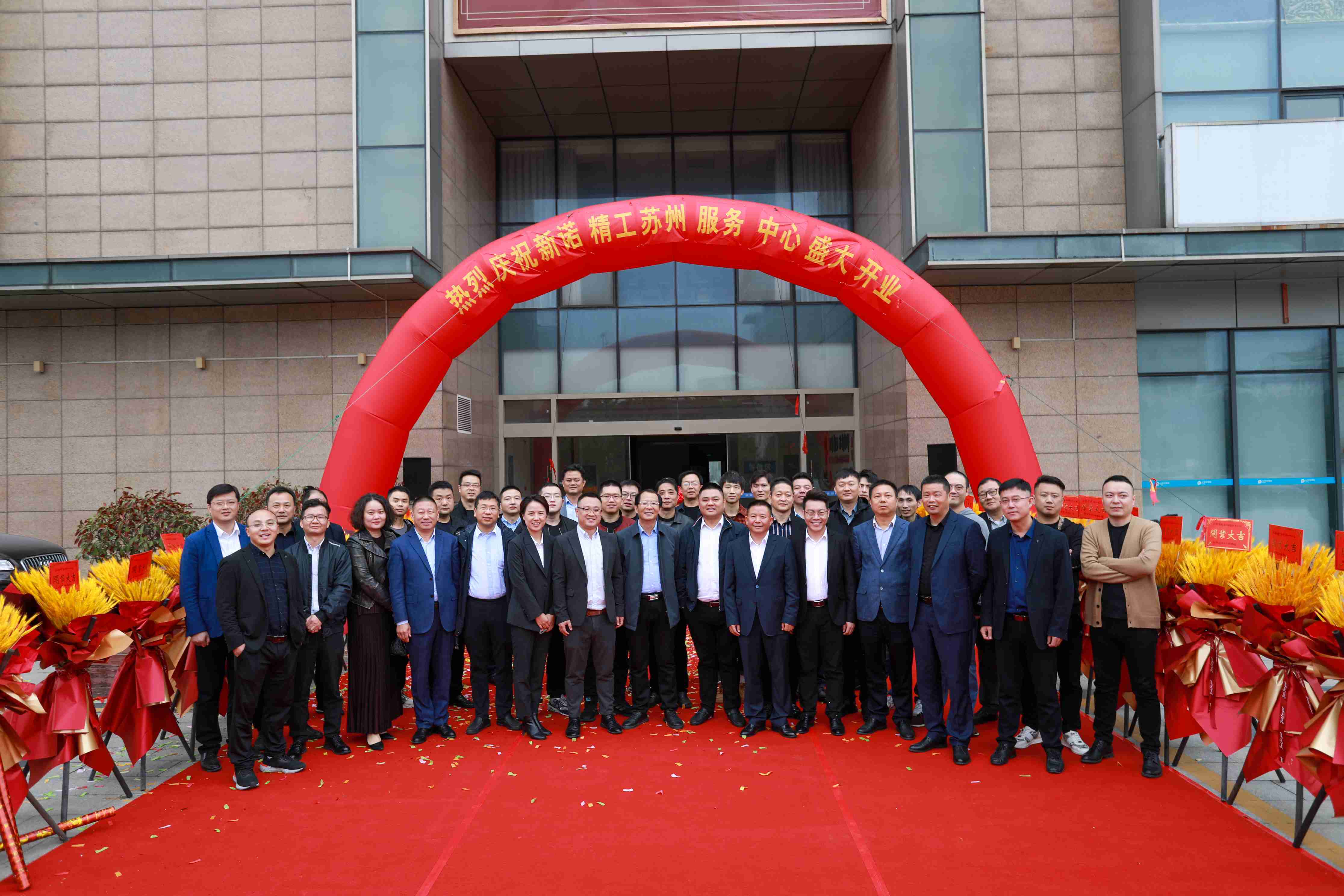 On Sunday, our Suzhou Service Center held its opening ceremony successfully. This is a pilot project which we Sino aimed to offer more comprehensive service for customers. In current fierce and homogeneous market, high class customer service can create highlights and be able to give end customers more MOT.
Suzhou Service Center is committed to entering the first line of the market, close to the customer site, to create a fast, efficient, interconnected customer service system. Restore customers' real scenarios and solve customers' actual needs and then forward back to Sino headquarter.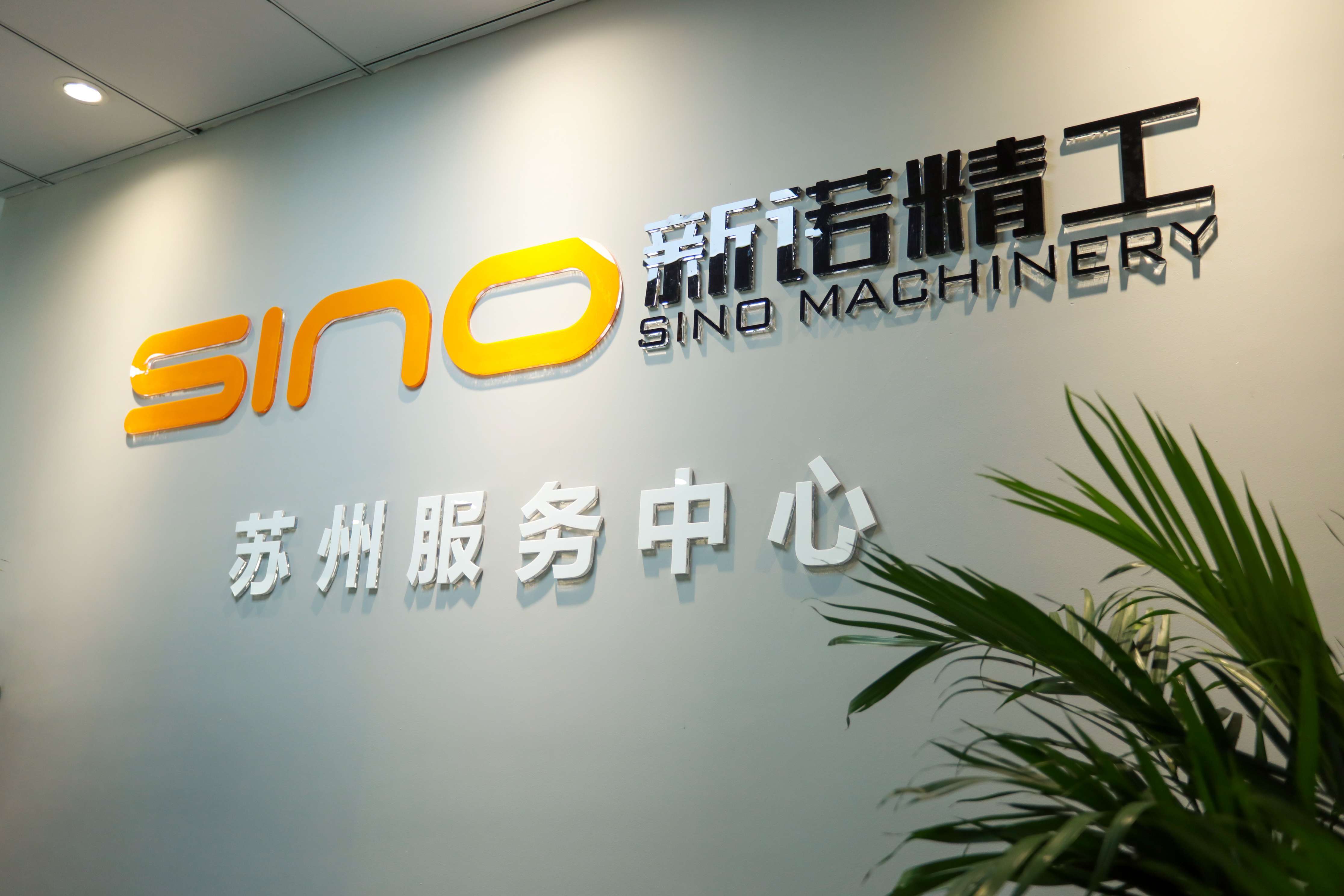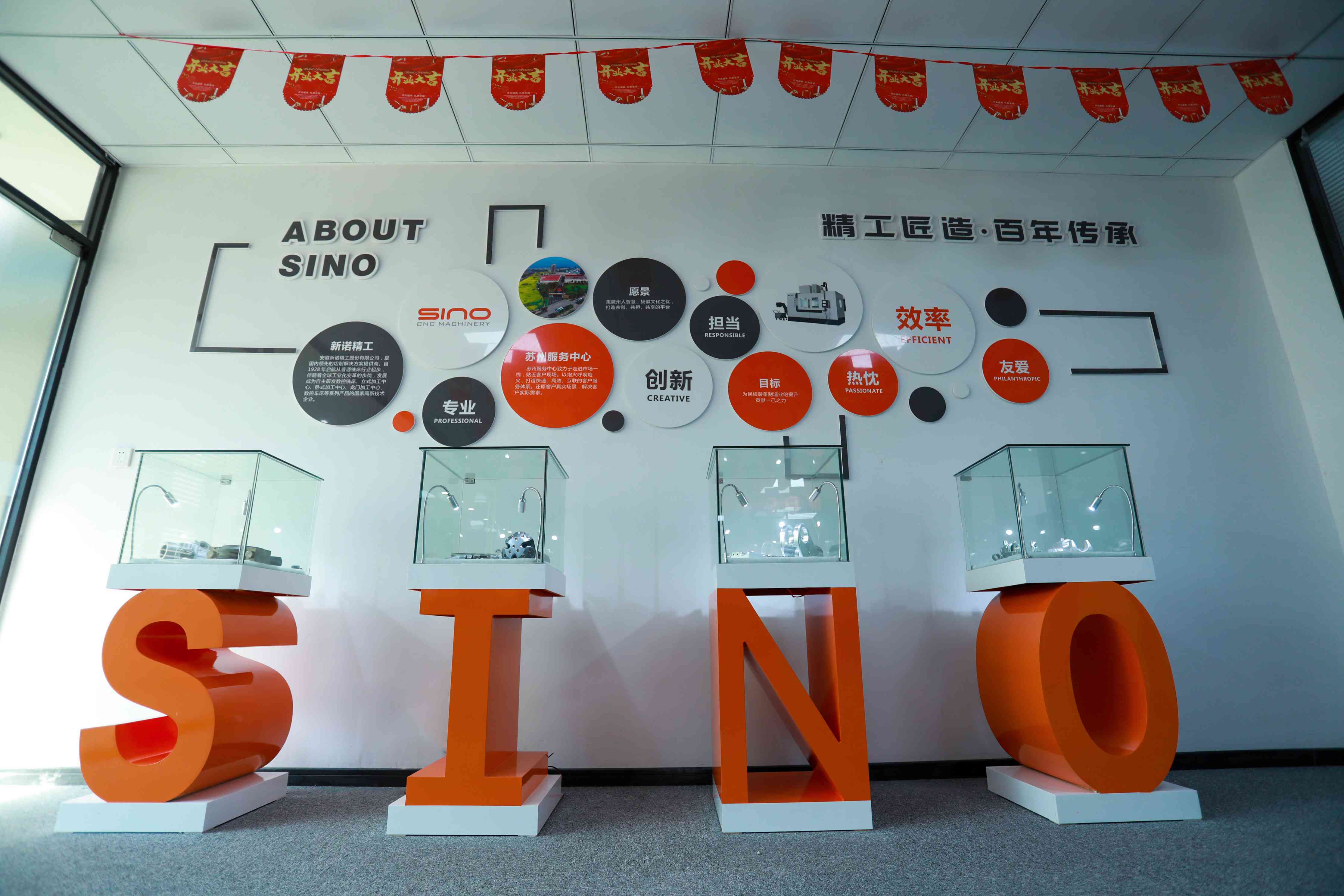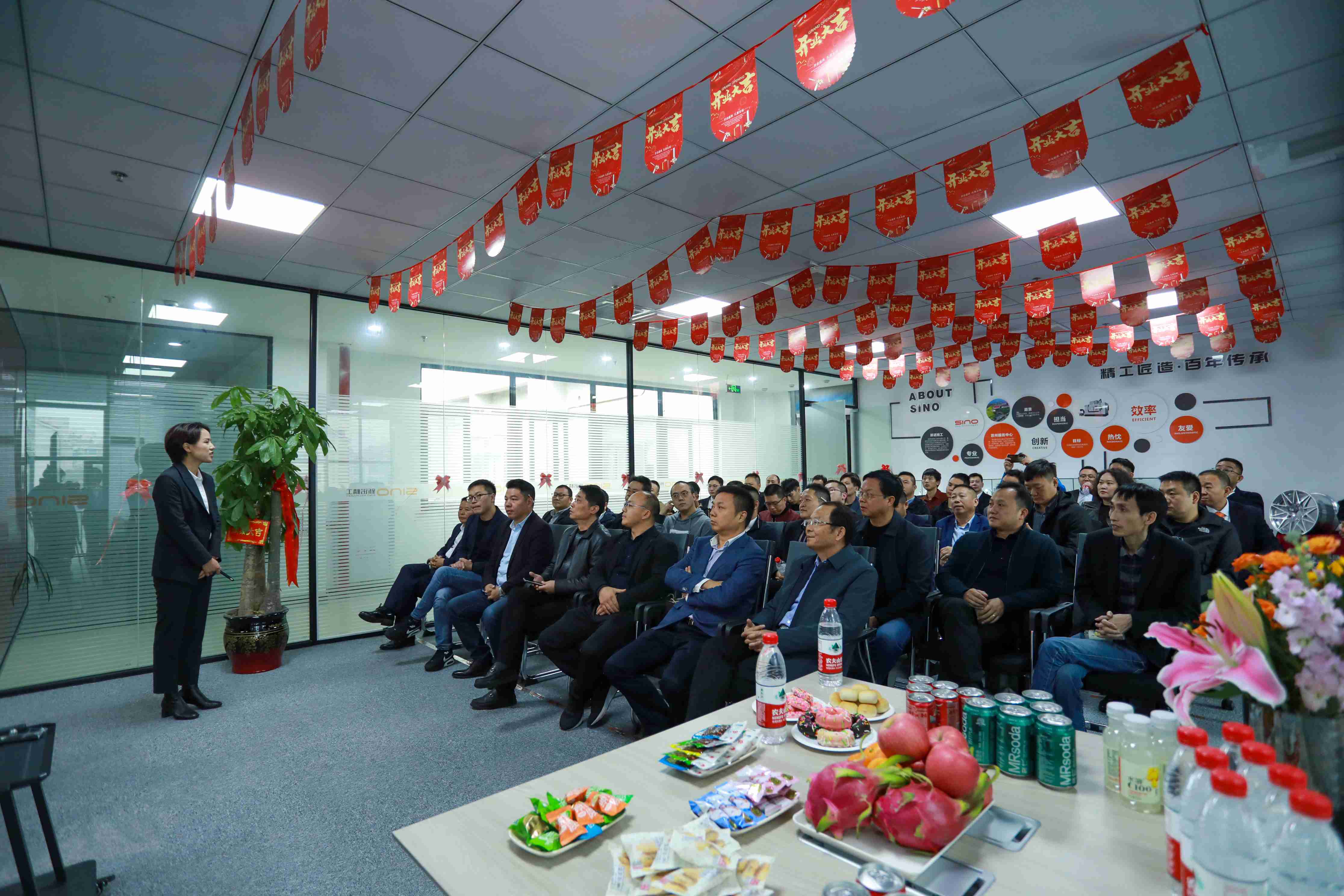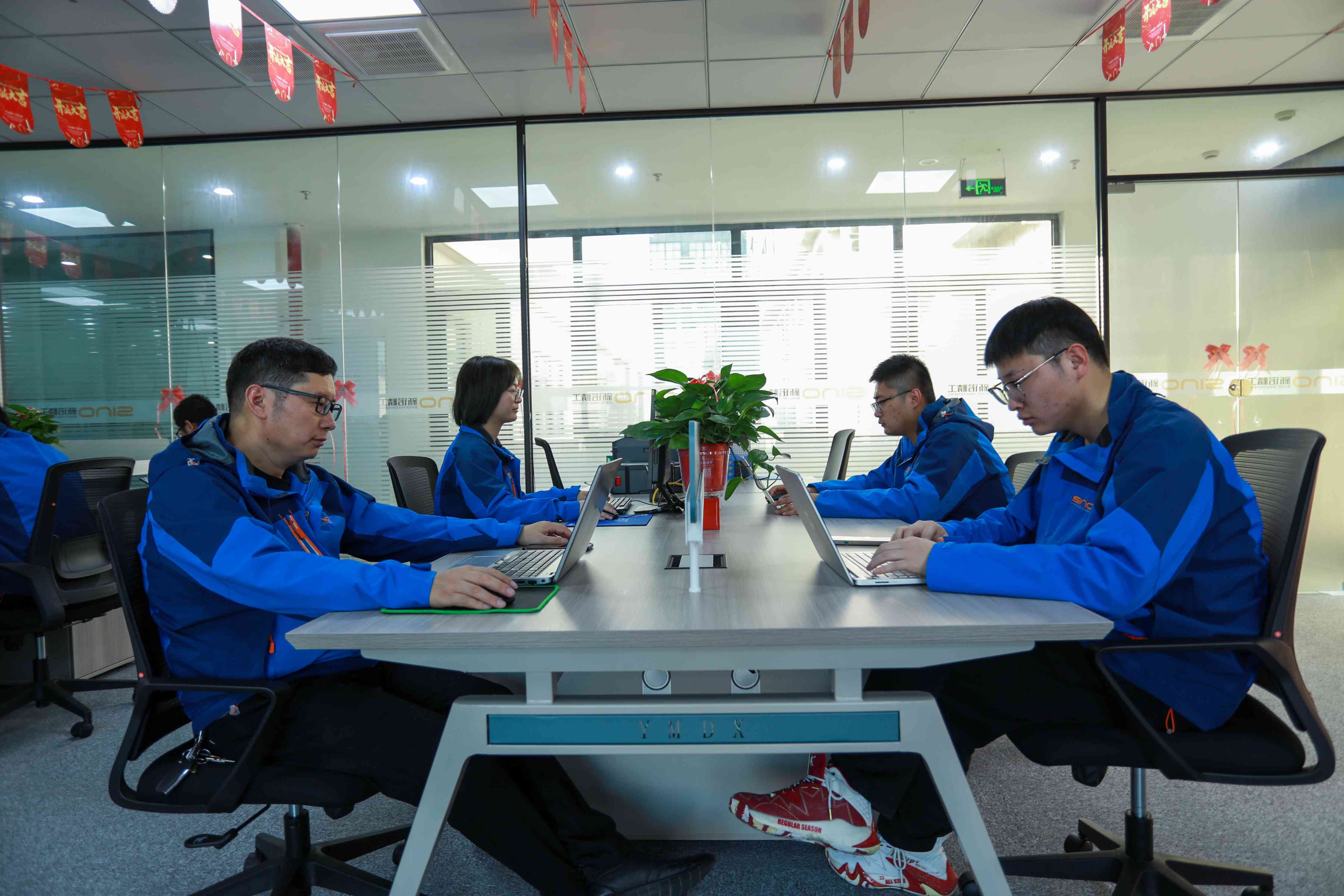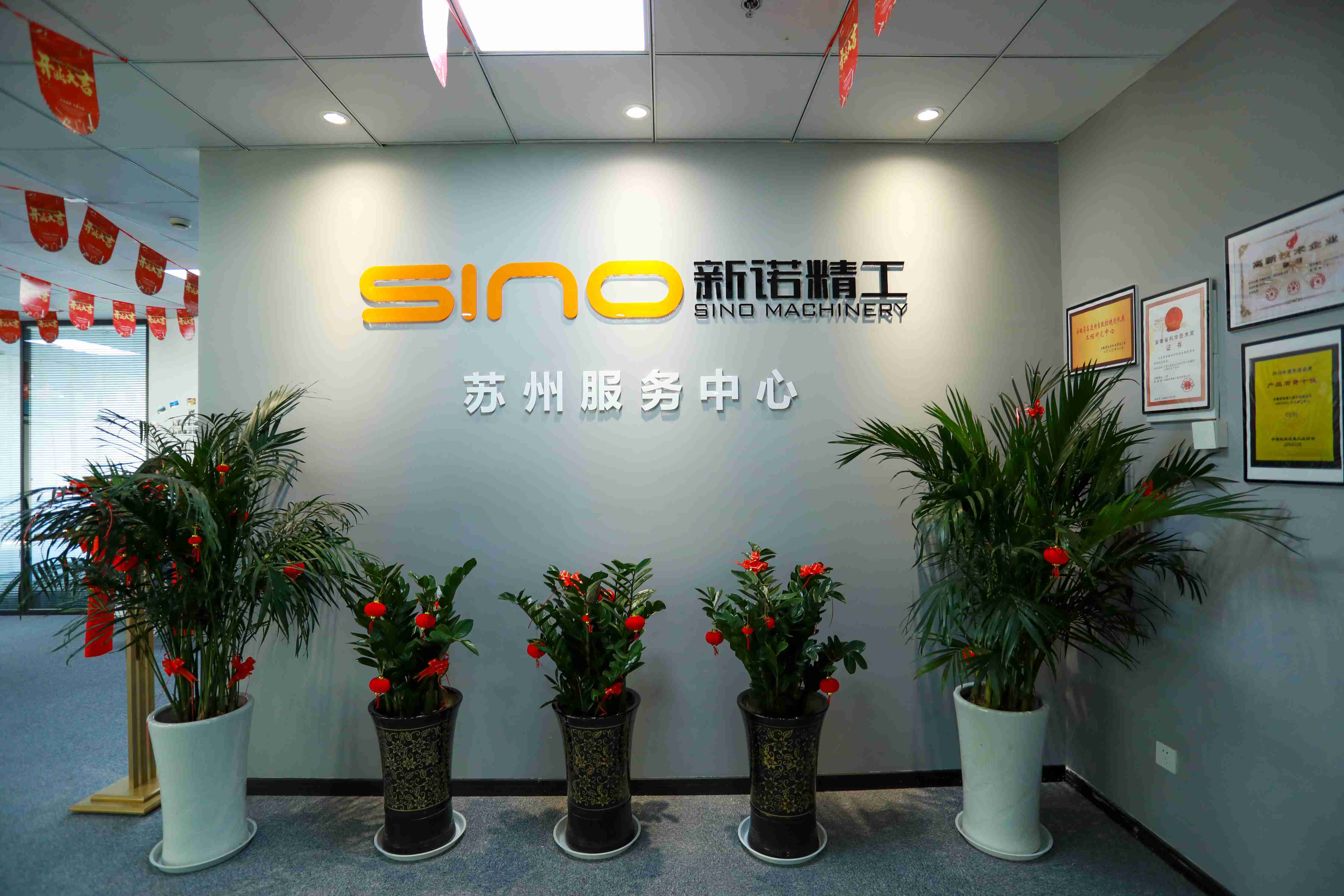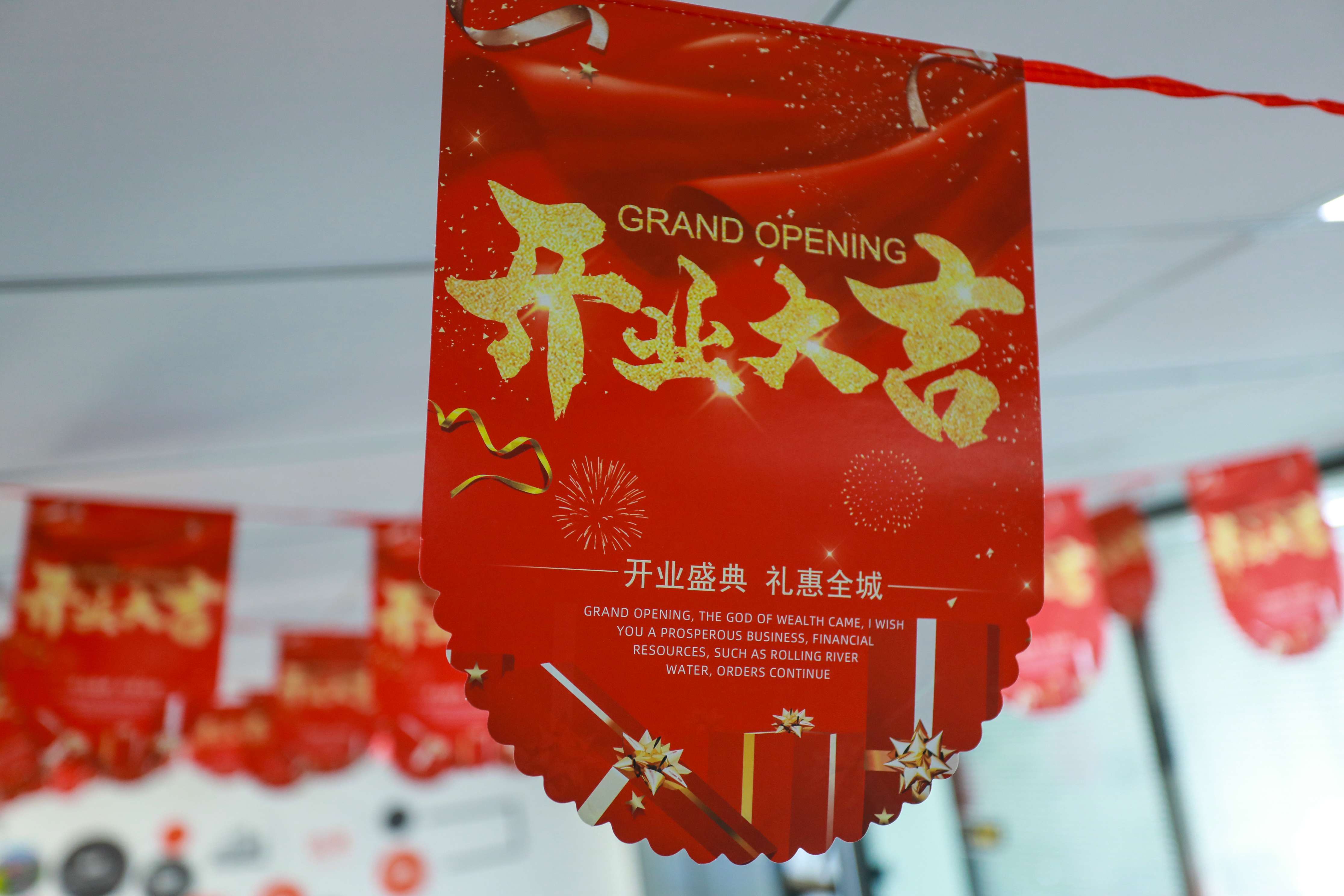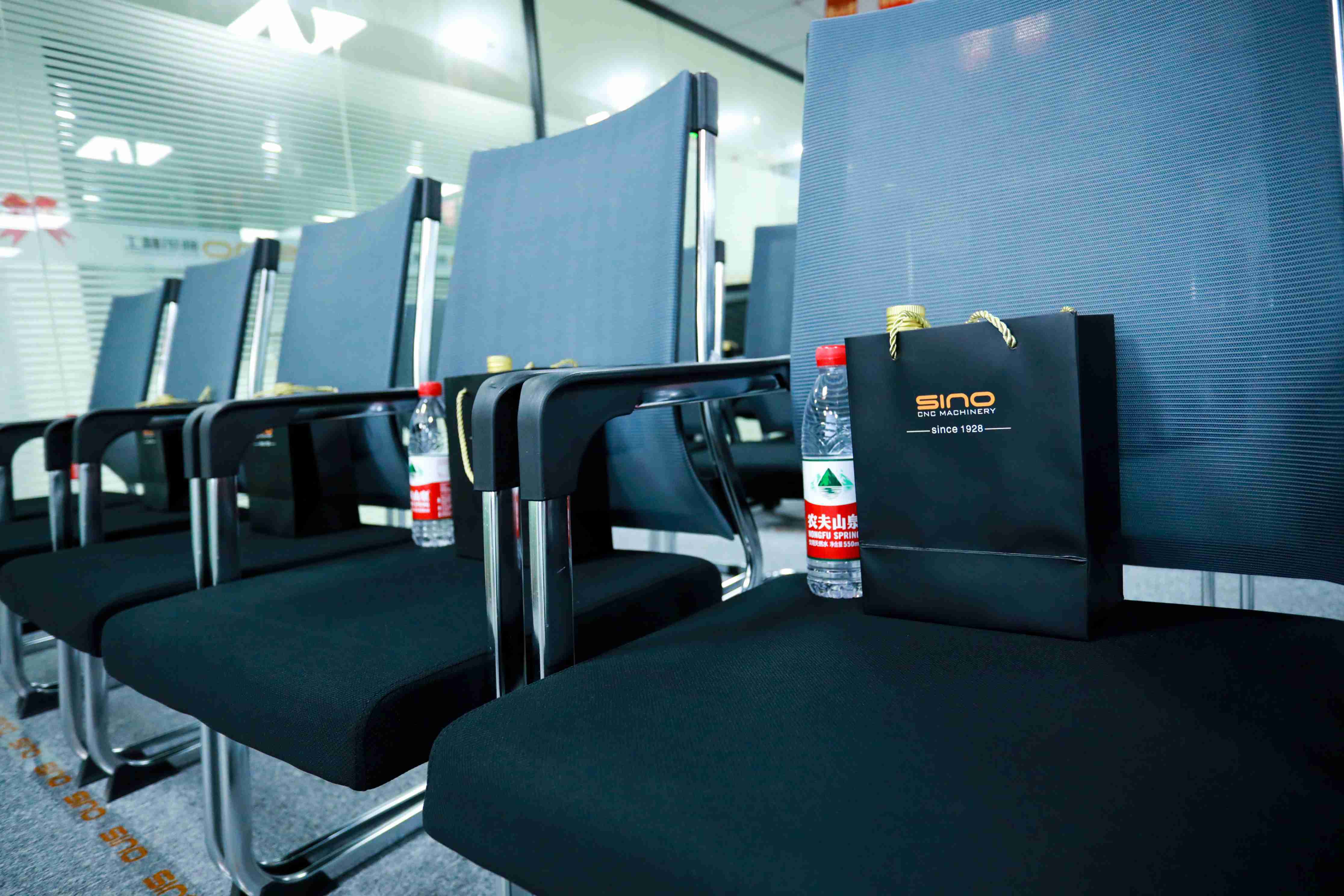 Sino is keep going more deep to the frontier and having a closer investigation to the market. Suzhou Service Center is a milestone event, and in the near future, more and more distinctive service centers will be opened according to our development plan both home and abroad.