Two more OKUMA machining equipment arriving at SINO.
On may, two more new OKUMA equipments finally finished assembly in SINO's workshop. One is double column machining center MCR-A5C II-E and another one is horizontal machining center MB-8000H. A big guarantee on SINO machine quality.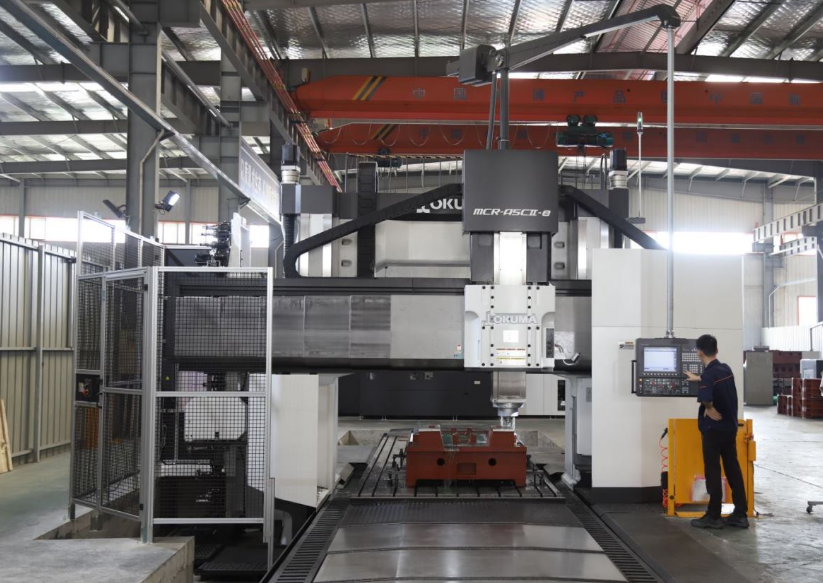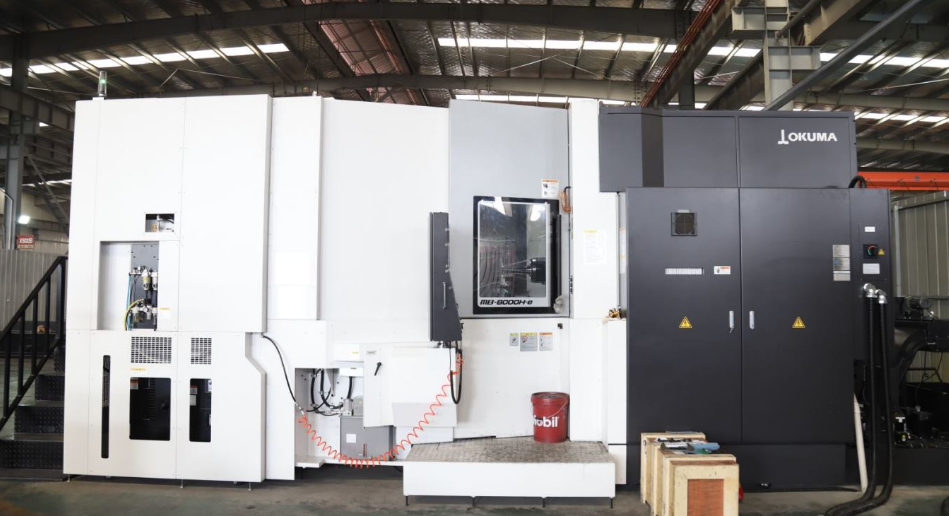 As we know the machine quality is the life of enterprise. We realized that we must control the quality from source, which requires high-end machining equipment, that is also the reason why Sino keeps investing a lot of different types equipment. In recent years, Sino bought many imported machines like OKUMA, Nicolas correa and Awea 5 axes machining centers.