SINO 2020 Domestic Key Dealers Conference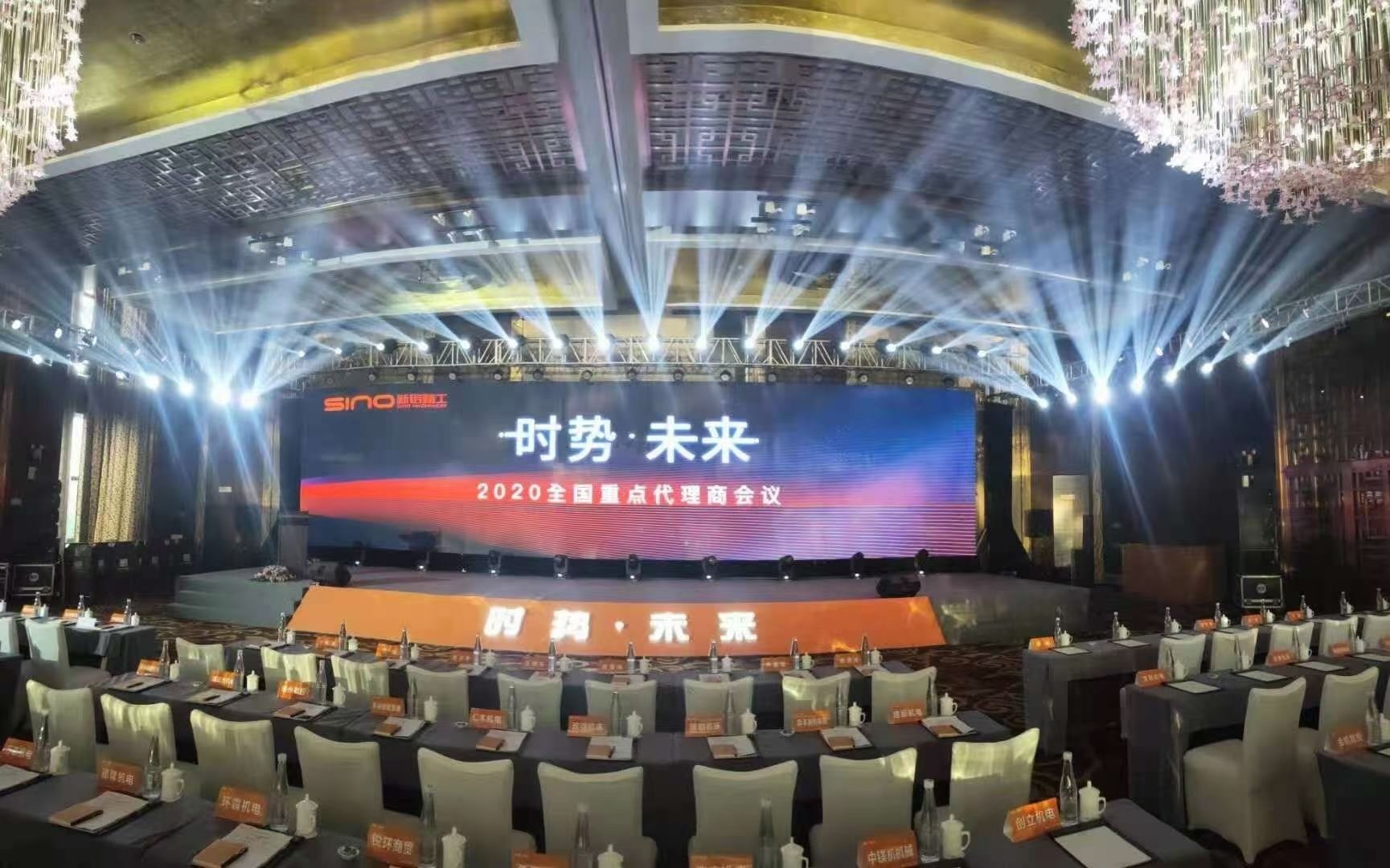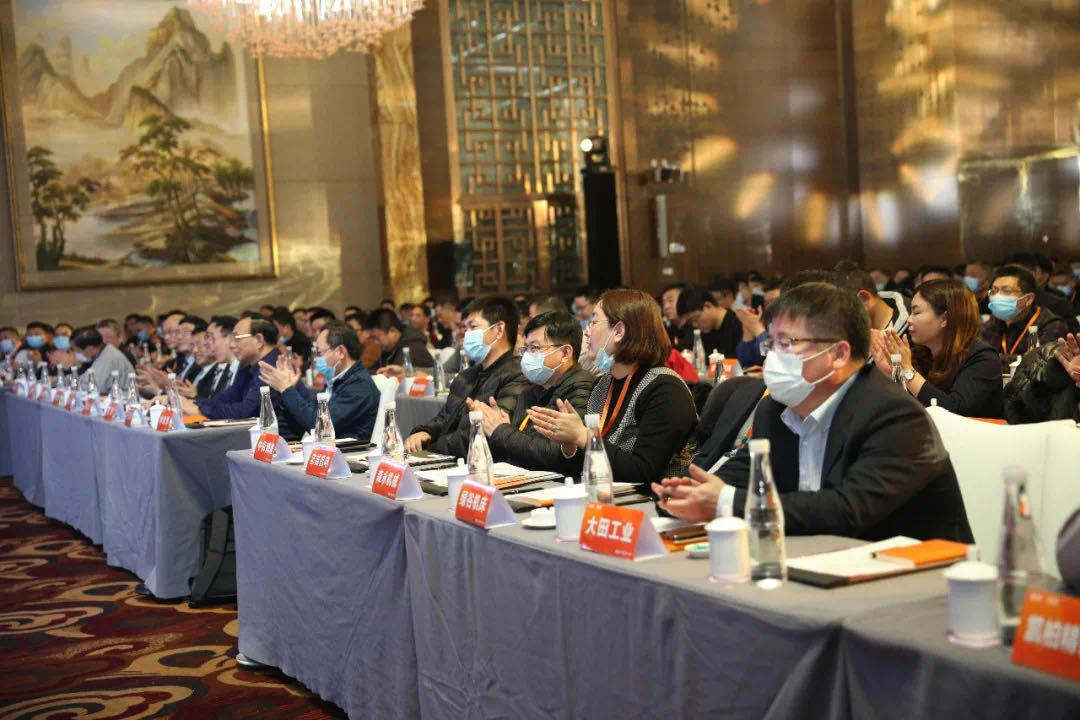 SINO hold a successful domestic key dealers conference on 27th, Dec, 2020. The conference theme was set by our President Garret as "The Trend and The Future". Look back, we accumulated our big share in the market, we re constructed ourselves and kept innovative, we held fast to concept that quality and reliability was vitality of a company. The President now is brimming with much opportunity but also much uncertainty. We need to seize the chance, meanwhile keep alert and strive forward, to break new ground in the Future!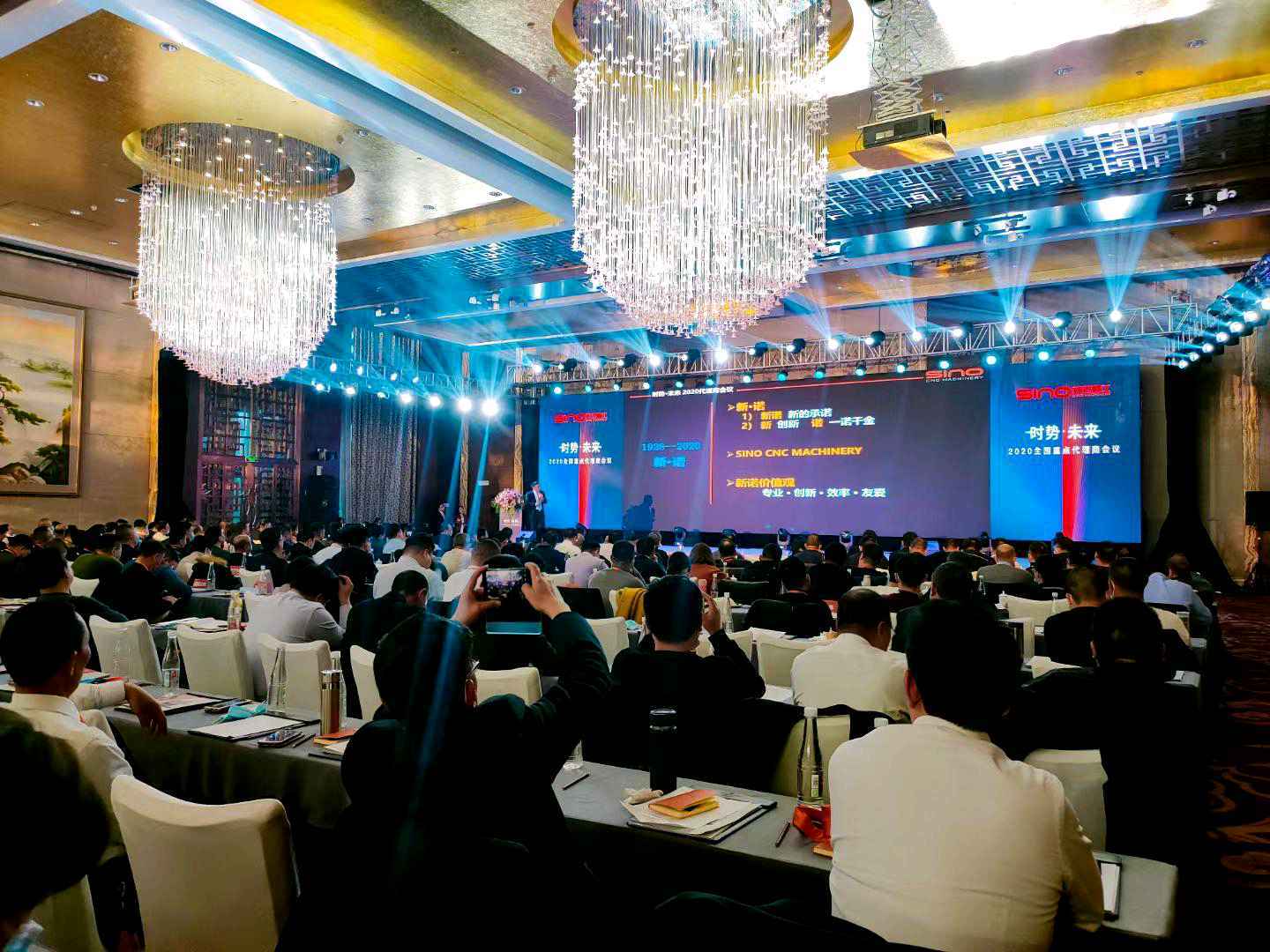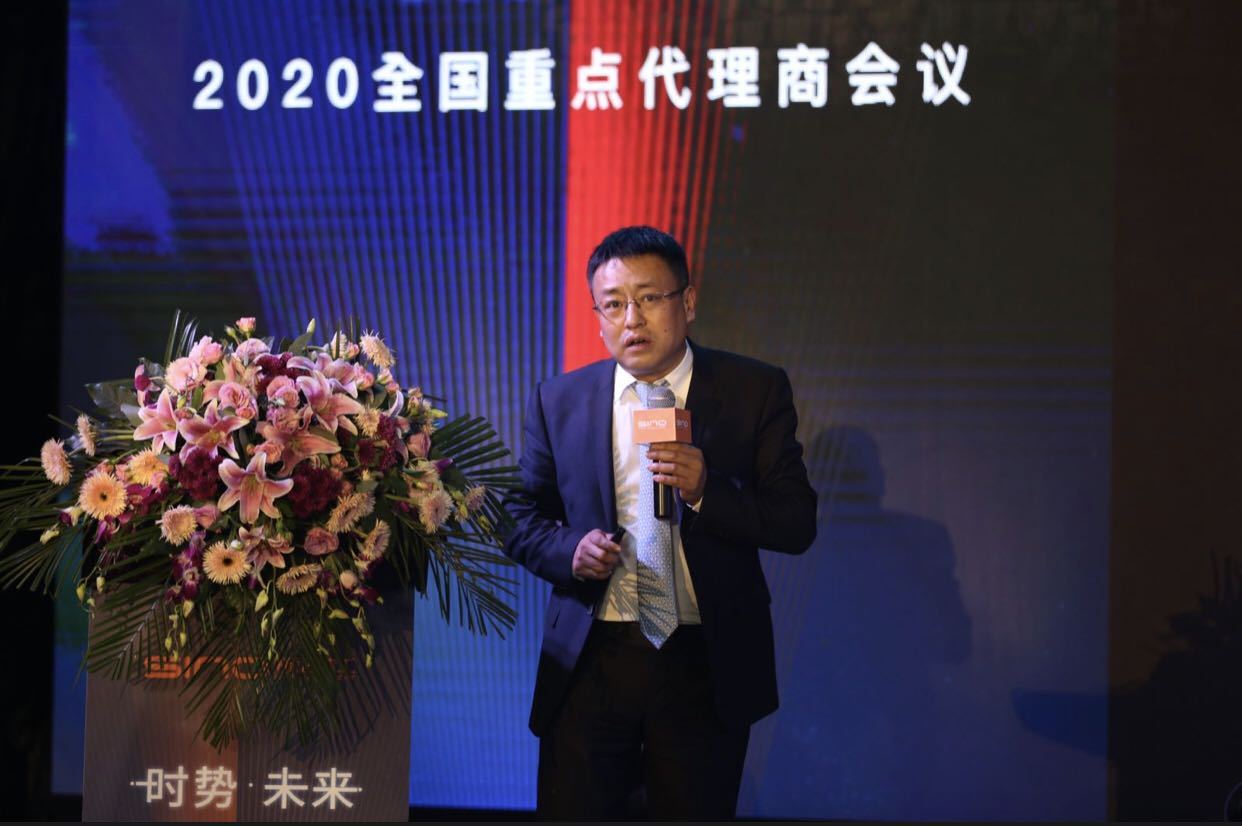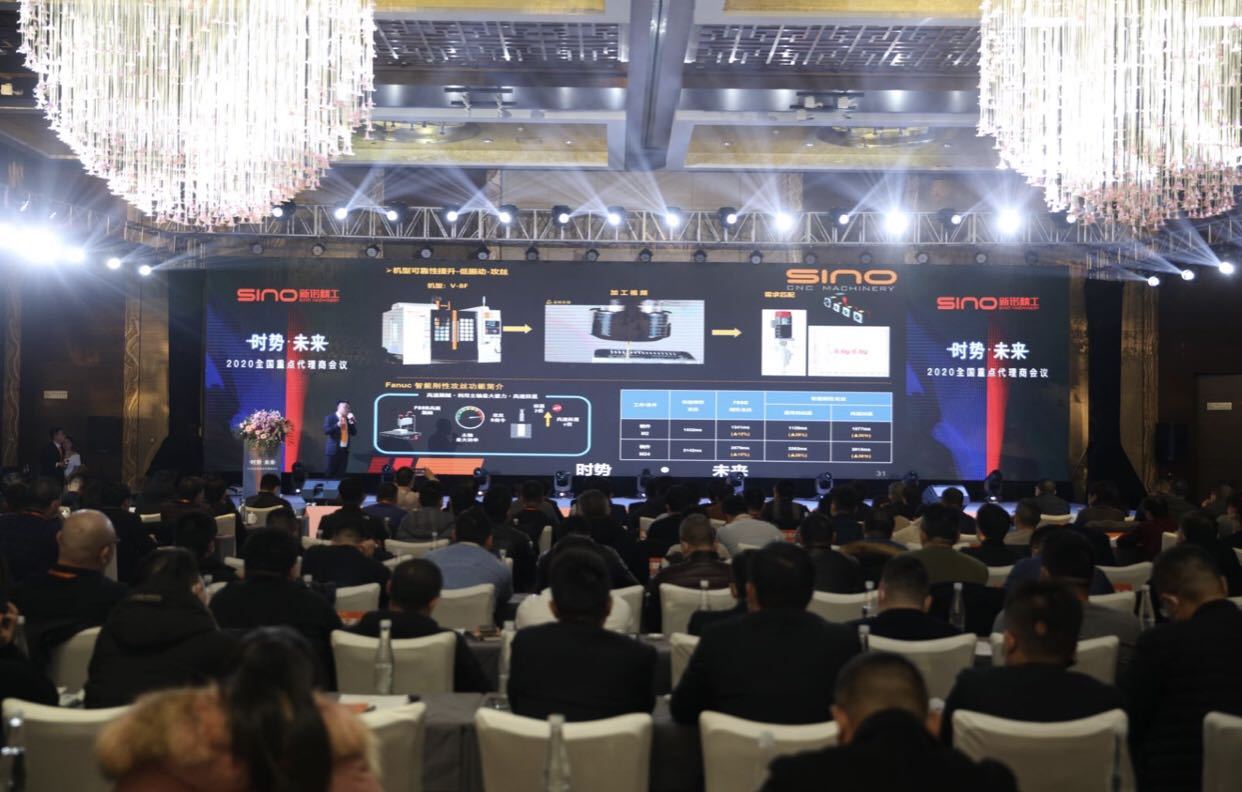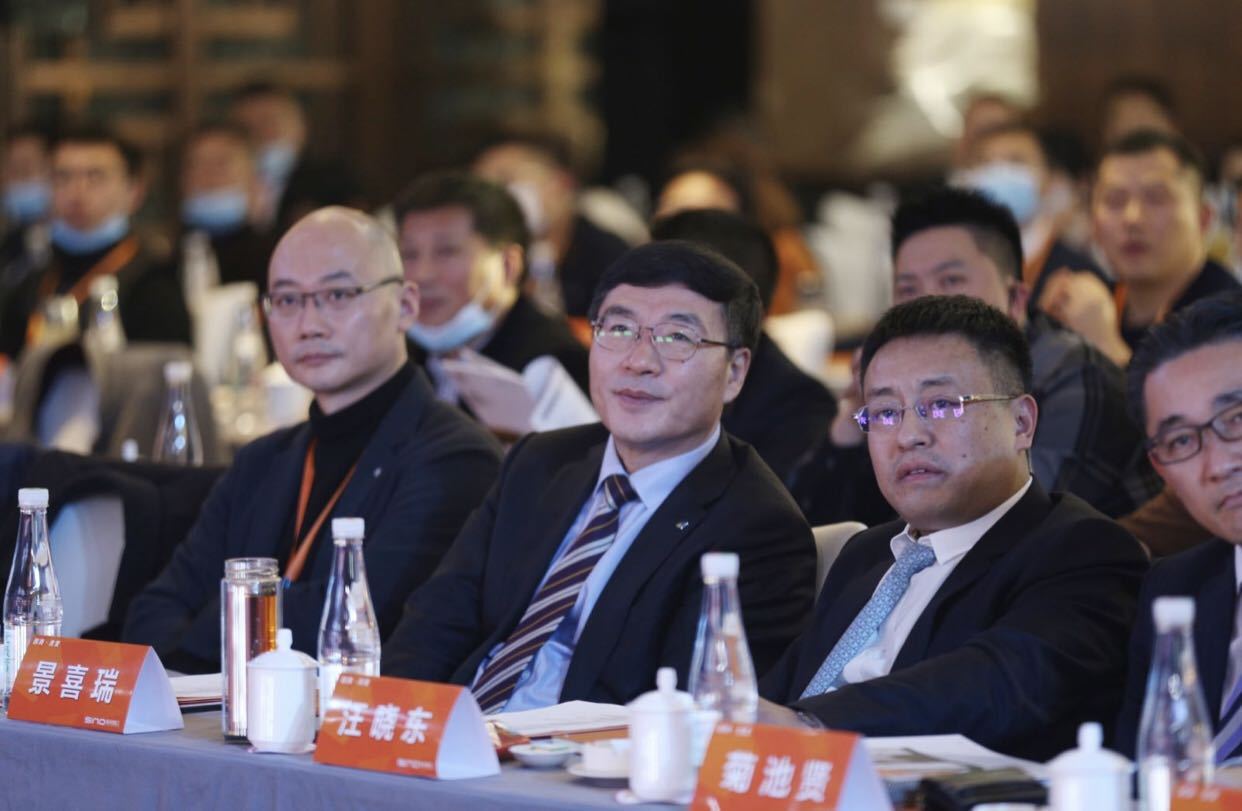 The president showed all participants a presentation about what SINO has,what's new for SINO,what SINO had done in the past two years,what will SINO do in the next 2 years,what SINO is,what can SINO support and what can optimize dealer's benefits.