SINO 2020 sales Conference
We hold 2020 annual sales meeting on 8th, Dec, 2020 as a conclusion of the past year sales working. We sell 2636 sets machines including VMCs and DCMCs in 2020,which is not only a number but shows SINO products are popular and accepted by market more and more. In the past years we stick to customers' service, products quality and stability as core value. Thus we are grateful to our dealers hardworking together with SINO in the past and end users' choice for SINO.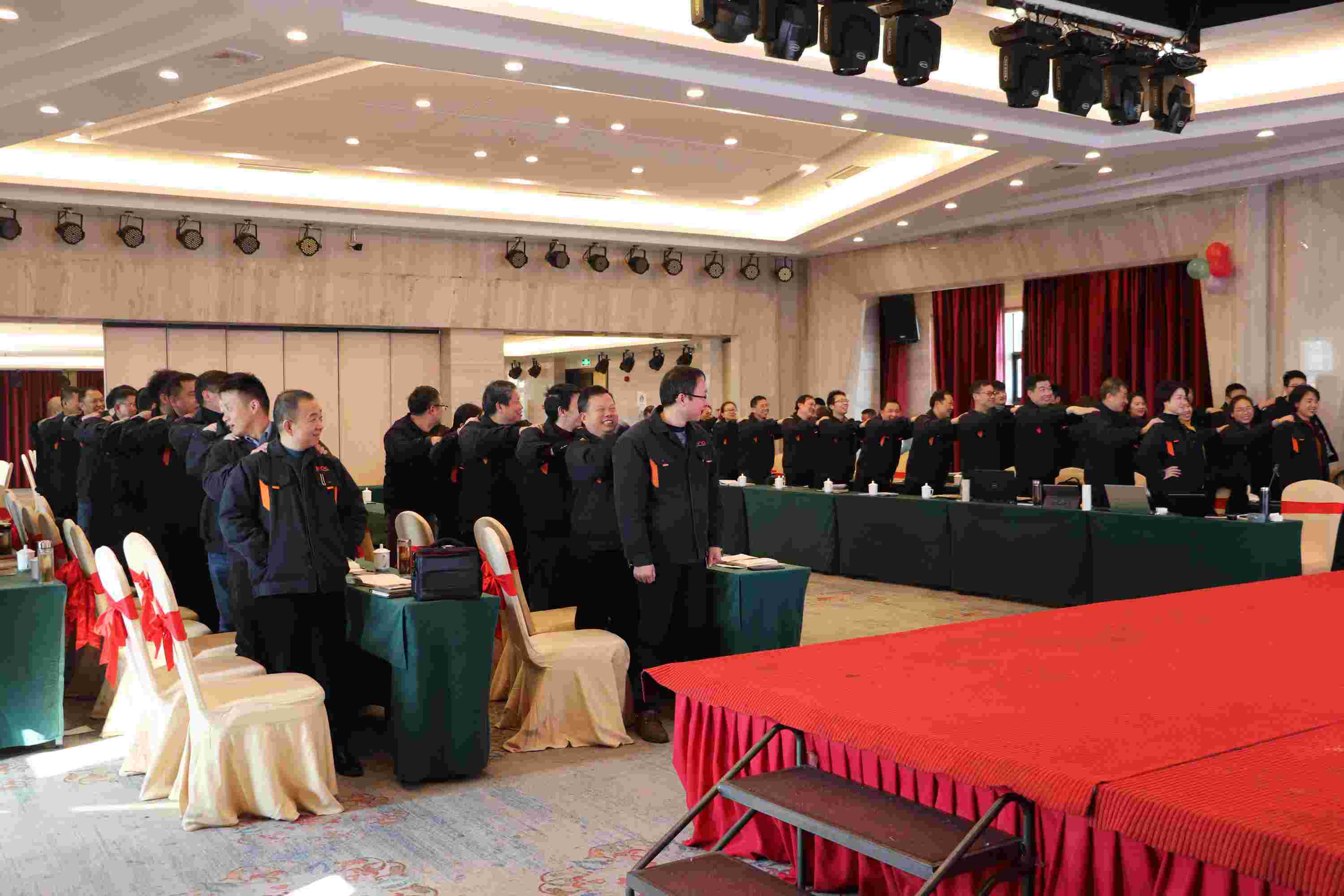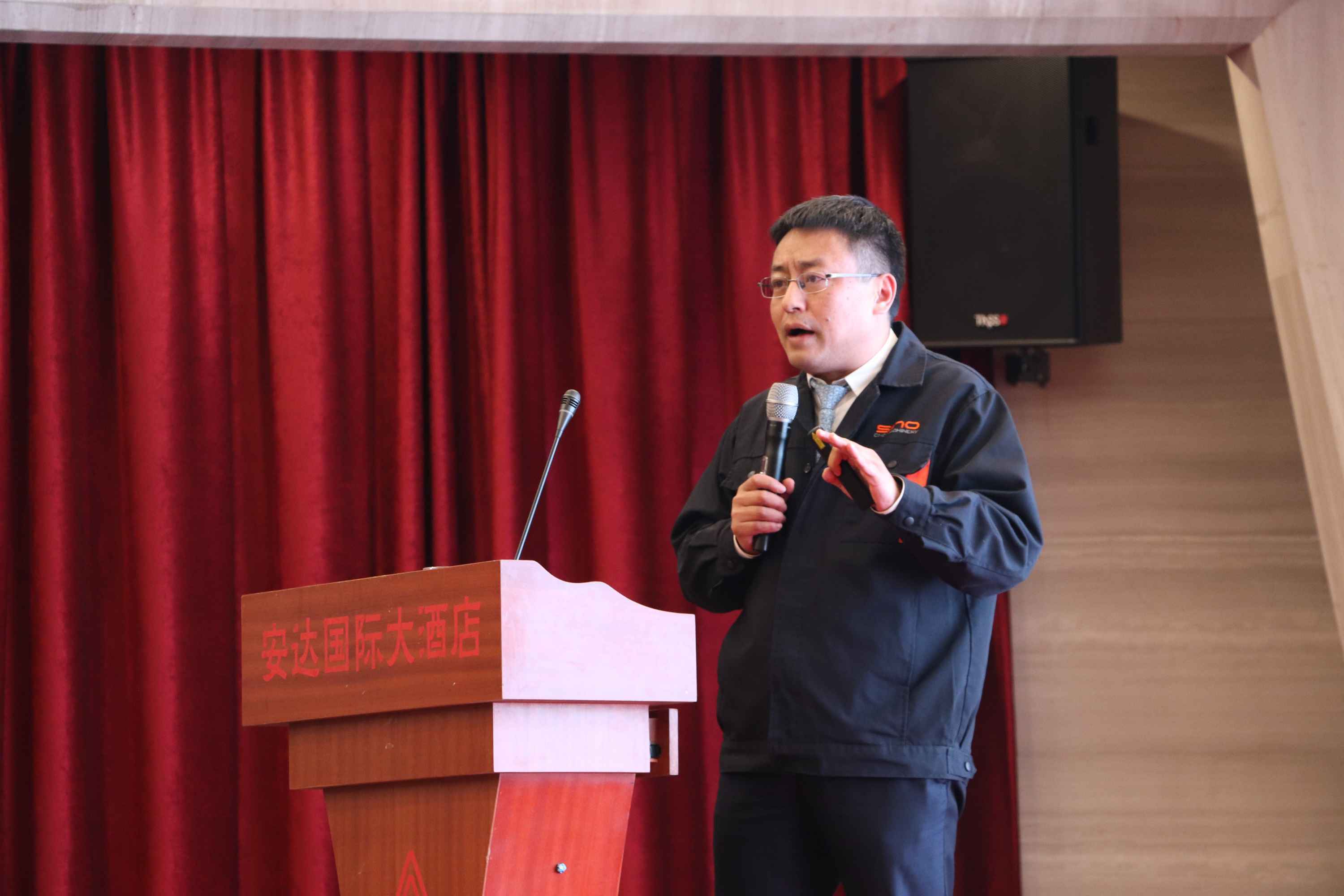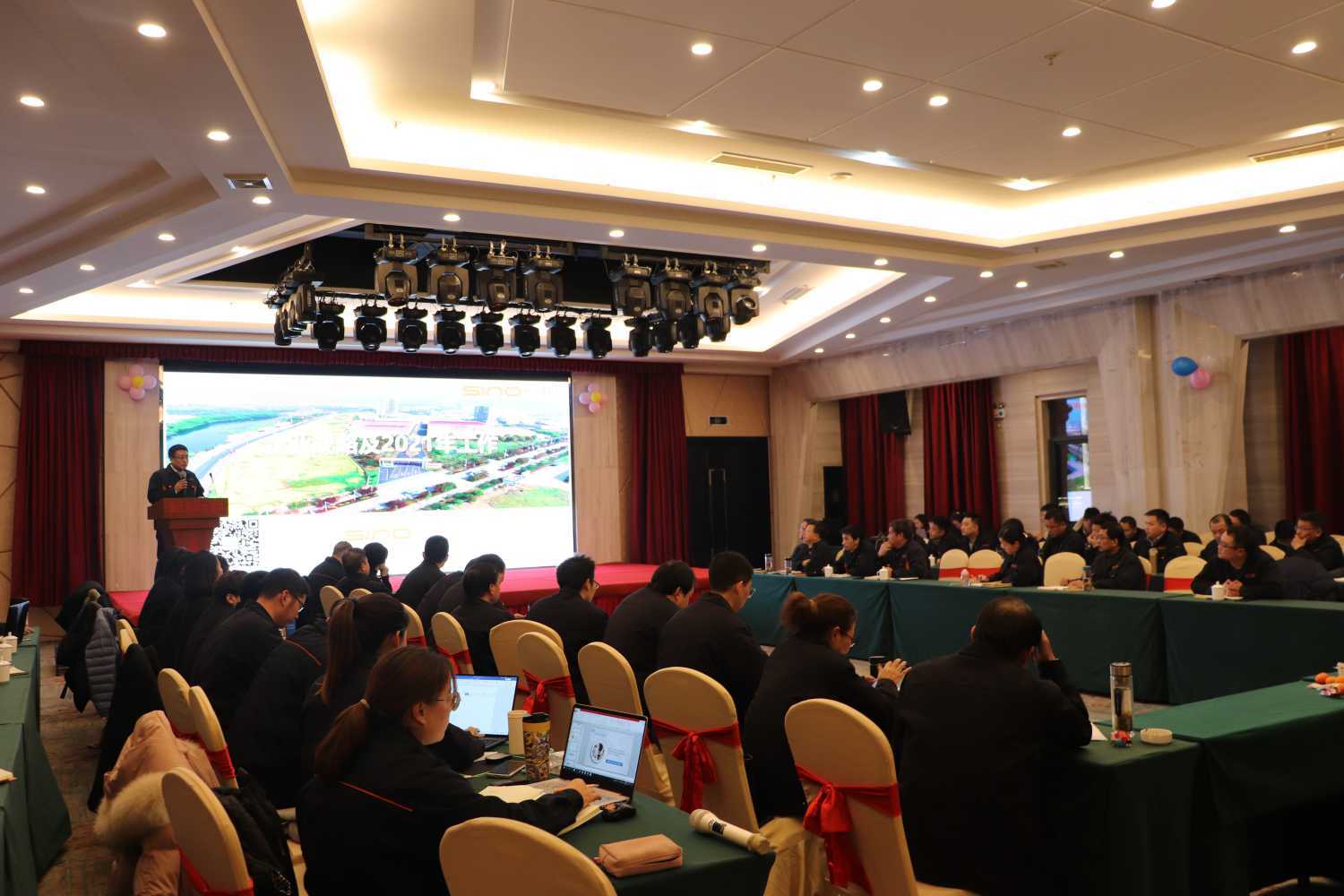 In this meeting our president make a goal for 2021: 3000 sets machines be sold in market. Let's move together to make SINO dream come ture: to be the greatest digitalized factory in mountain. In the following 2 years we wil make the following points as core work: 1. 40% sales volumngrowth rate per year; 2. IPO success in 2022; 3. product serialization and range extension; 4. build the digitalized factory.