TIPS ON WARMING-UP OF VERTICAL MACHINING CENTER
TIPS ON WARMING-UP OF VERTICAL MACHINING CENTER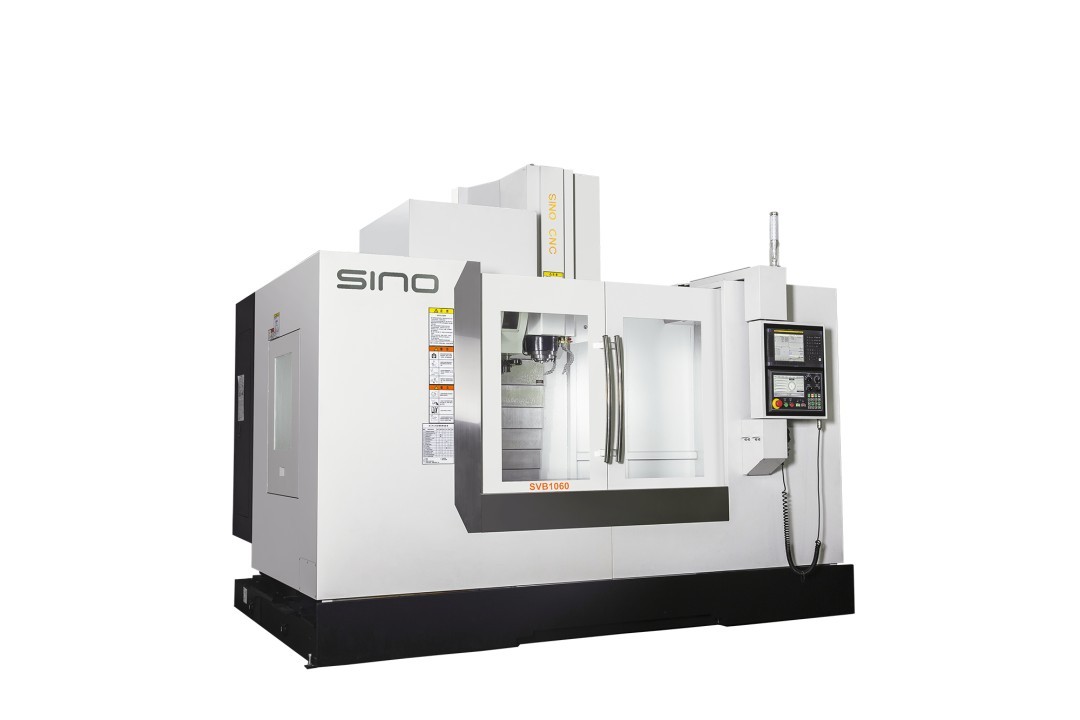 1.Why we need to do warming-up on machining centers?
The thermal characteristics of CNC machine tools have an important impact on machining accuracy, which accounts almost half. The spindle of the machine tool, the guide ways used by the XYZ axes, the lead screw and other components will be heated and deformed due to the load and the effect of the resistance during the movement. However, in the thermal deformation chain, the major factors are the offset of spindle and XYZ axes against worktable.
The machining accuracy of a machine tool under a long-term intermittent working state and under a thermal equilibrium state is quite different. The reason is that the temperature of the spindle and each motion axis of the CNC machine tool is relatively maintained at a certain fixed level after working for a period of time, and with the change of processing time, the thermal accuracy of CNC machine tools tends to be stable, which shows that it is often necessary to preheat the spindle and moving parts before processing.
2.Tips on warm-up
If the machine is placed for more than a few days, it is recommended to do warming up for more than 30 minutes before high-precision machining; if just only a few hours, it is recommended to preheat for 5-10 minutes before high-precision machining.
The preheating process is to allow the machine tool to participate in the repeated movement of the machining axis. It is best to perform multi-axis linkage, such as moving the XYZ axis from the lower left corner of the coordinate system to the upper right corner, and repeat the diagonal.
At the time of execution, a macro program can be programmed on the machine tool to allow the machine tool to repeat the preheating action.
After the machine tool is fully warmed up, the energetic machine tool can be put into high-precision processing and production, and you will obtain stable and consistent processing accuracy.