Steps of big tool setting in Fanuc system
Steps of big tool setting in Fanuc system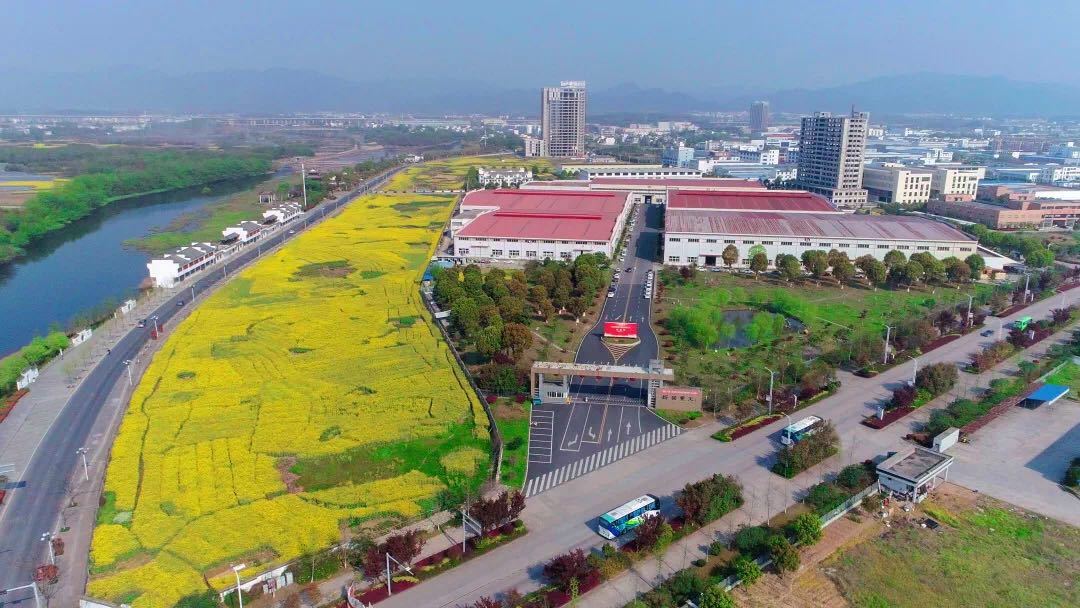 As we all know, the standard fixed tool diameter of a BT40 tool magazine is 80mm (BT50 is 120mm) , while the neighbor position is empty, it can reach 120mm(BT50 is 200mm). So we need to activate this big tool function.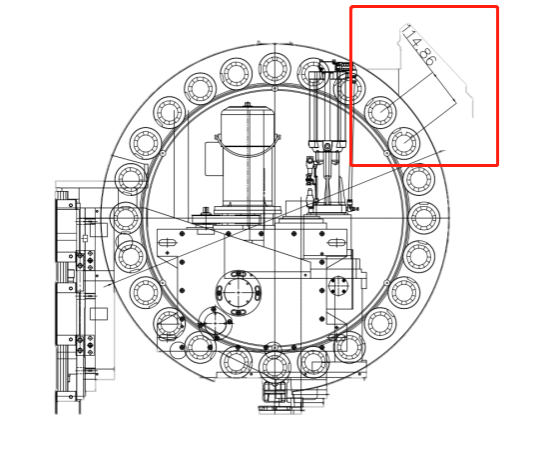 Here are the steps( in Fanuc 0I MF plus system):
1.Unload all the tools from machine and tool magazine
2.Tool magazine return to Zero point
A)Choose zero returning mode
B)Press MAG.CW( magazine in positive rotation)
3.Parameter setting
A)Press key SYSTEM
B)Press right soft extend key
C)Enter into PMC MAINTENANCE
D)Press DATA
4.Change the setting.
A)Set data D0154 , the total number of big tool
B)Set data D0155 the max allowable number of big tool( Tool magazine tool capacity divided by 2)
5.Tool list refreshing
A)Choose MDI mode
B)Input M80 then press cycle start
6.Confirm the setting.
A)Check and confirm if D0122 and D0124 is 99, if so, means the function is activated.
Here is an example: Suppose a BT40 tool magazine with capacity of 24T, after zero returning, set data D0154 with 1, and data D0155 with 12. Then in MDI mode, input M80 to refresh the tool list. And then confirm data D0122 and D0124 is 99, if so, the big tool function is activated.