SINO 2021 Mid-year Summary Conference was held successfully
SINO 2021 Mid-year Summary Conference was held successfully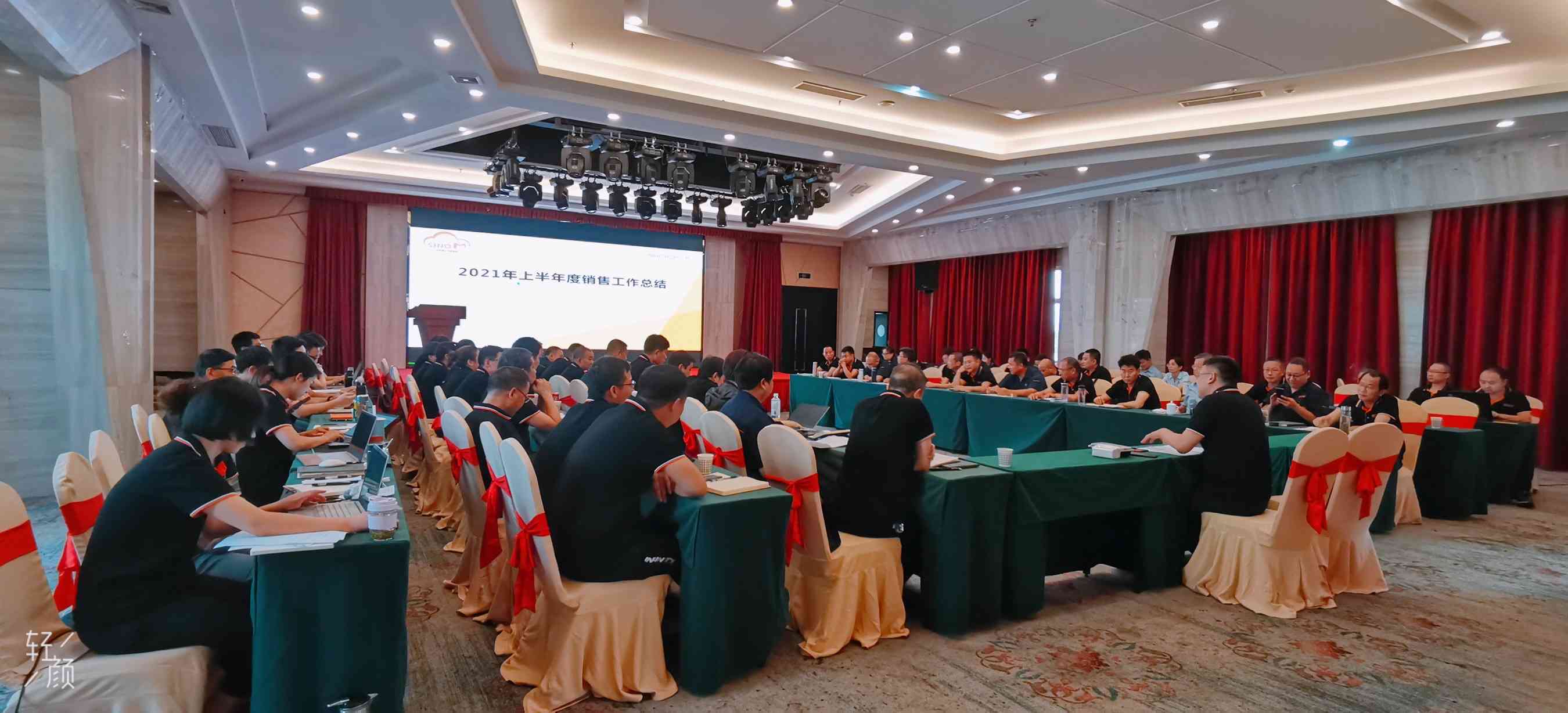 On 10th and 11th July, We Sino held our mid- year summary conference. The total Sales volume, output value in the past 6 months reached our historic peak. This was very stirring.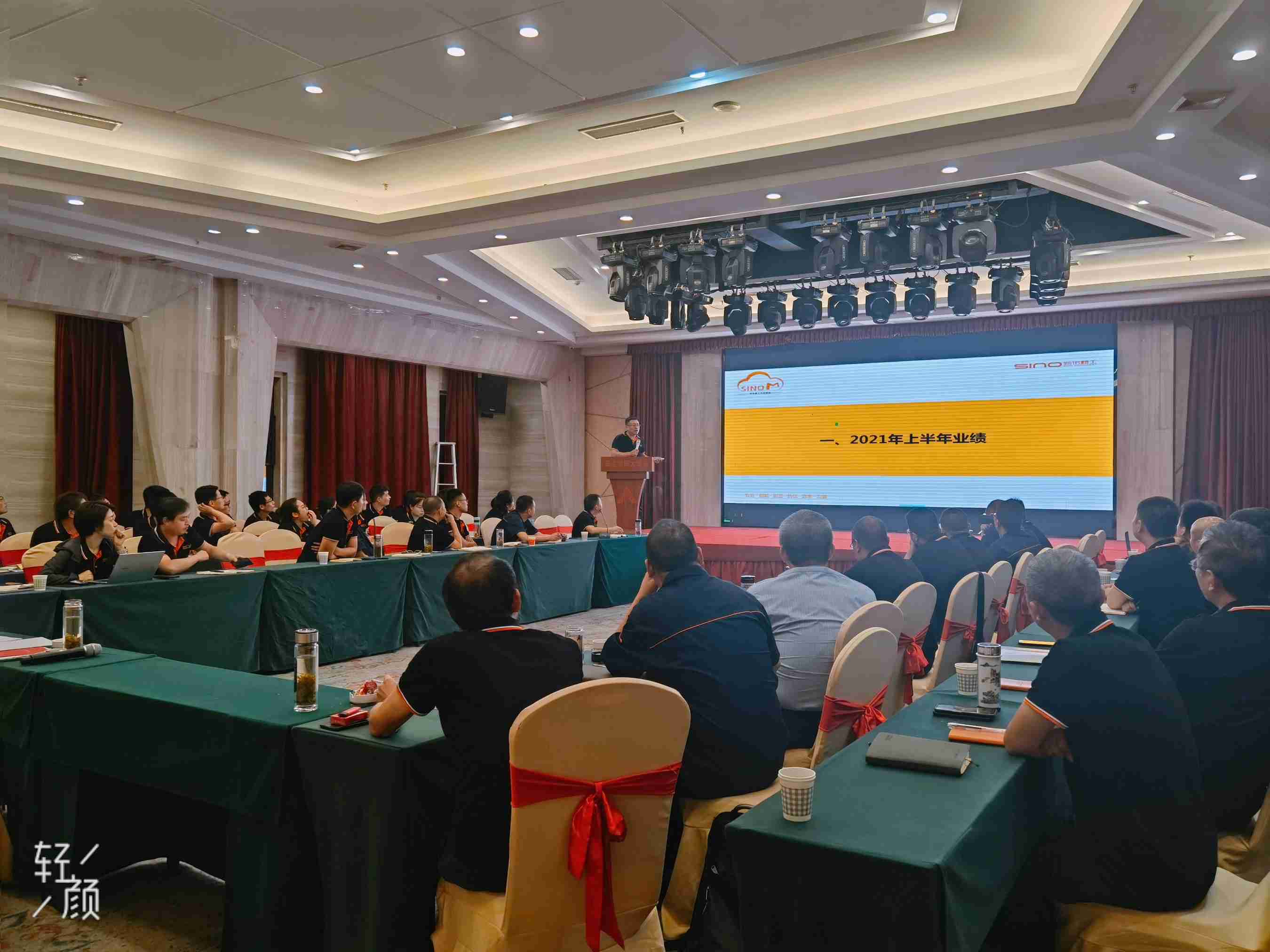 Since the outbreak of the COVID-19 pandemic, China's industrial sector has taken the lead in resuming work and production, making important contributions to stabilizing both the domestic and global economies. This provide us machine tool manufacturers very good opportunities. And through these years, we accumulated much reputation in industry in the by our products' reliable quality and excellent performance. All these contributed to the good achievement that we were having. President Garret reiterated that, we need to keep a clear mind as always, firstly seize the current good business environment to acquire more orders. And secondly, speed up the turnover even though the material shortage is also a big challenge. Mean while, reliable machine quality and machine performance need to be guaranteed, this is the premise. Thirdly, the product sequence widening was a key task which started since 2020, and the pace should intensified. Sino new product sequence - CNC lathe is planned to launch in Spring 2022. Further progress is forever our pursuit, which can only be realized by comprehensive hard working.
Let us keep the highest zeal and work together diligently to achieve our goals!