SINO senior management group visited Beijing Fanuc
SINO senior management group visited Beijing Fanuc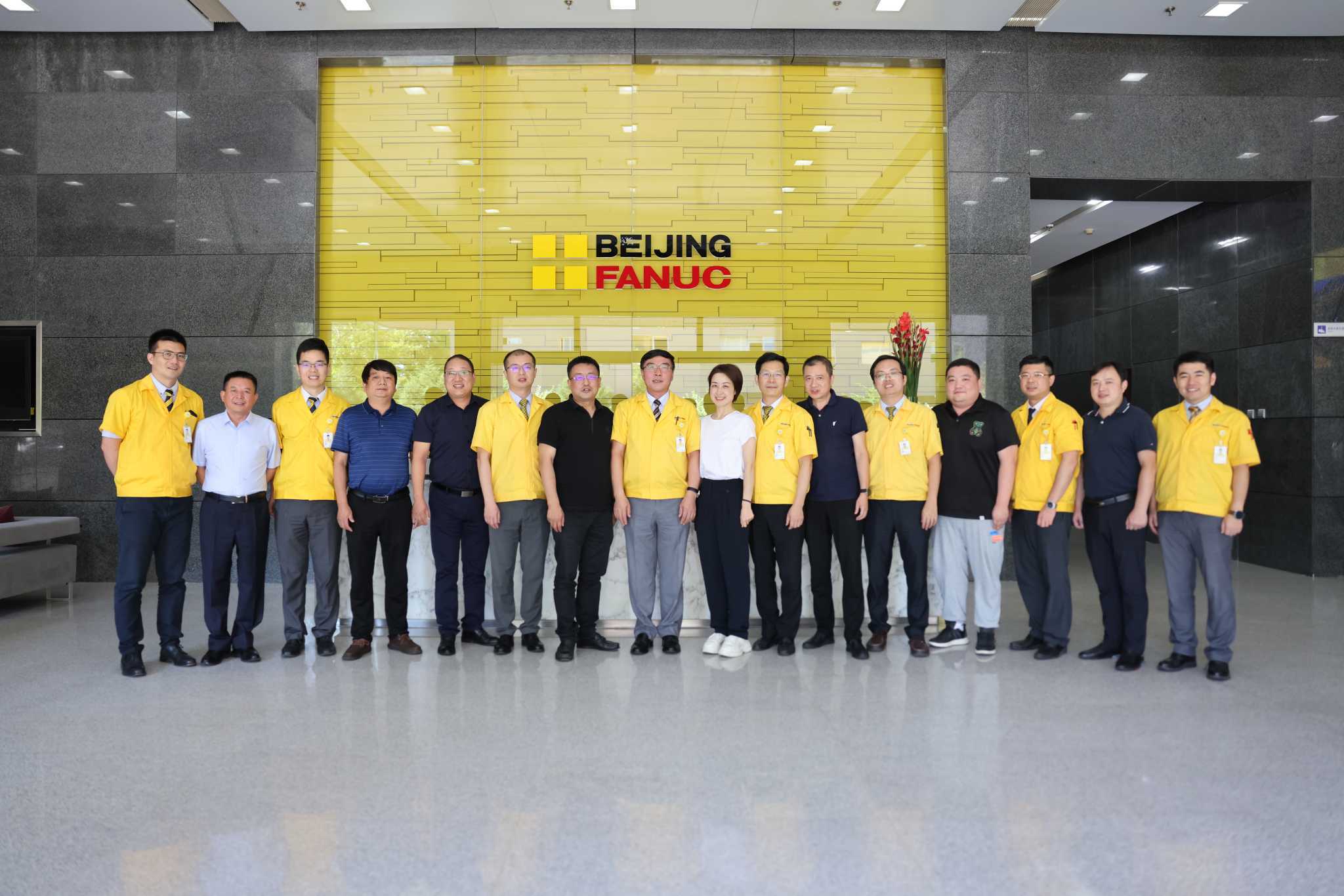 On 27th August, Sino senior management group paid a formal visit to Beijing Fanuc.
Beijing FANUC Electromechanical Co., Ltd., jointly established by Japan FANUC Co., Ltd. and Beijing Machine Tool Research Institute in 1992, is the only representative of FANUC CNC in mainland China, Hong Kong and Macau. It has been focusing on the promotion and application of FANUC's core products and technologies to provide customers with complete overall solutions and technical services.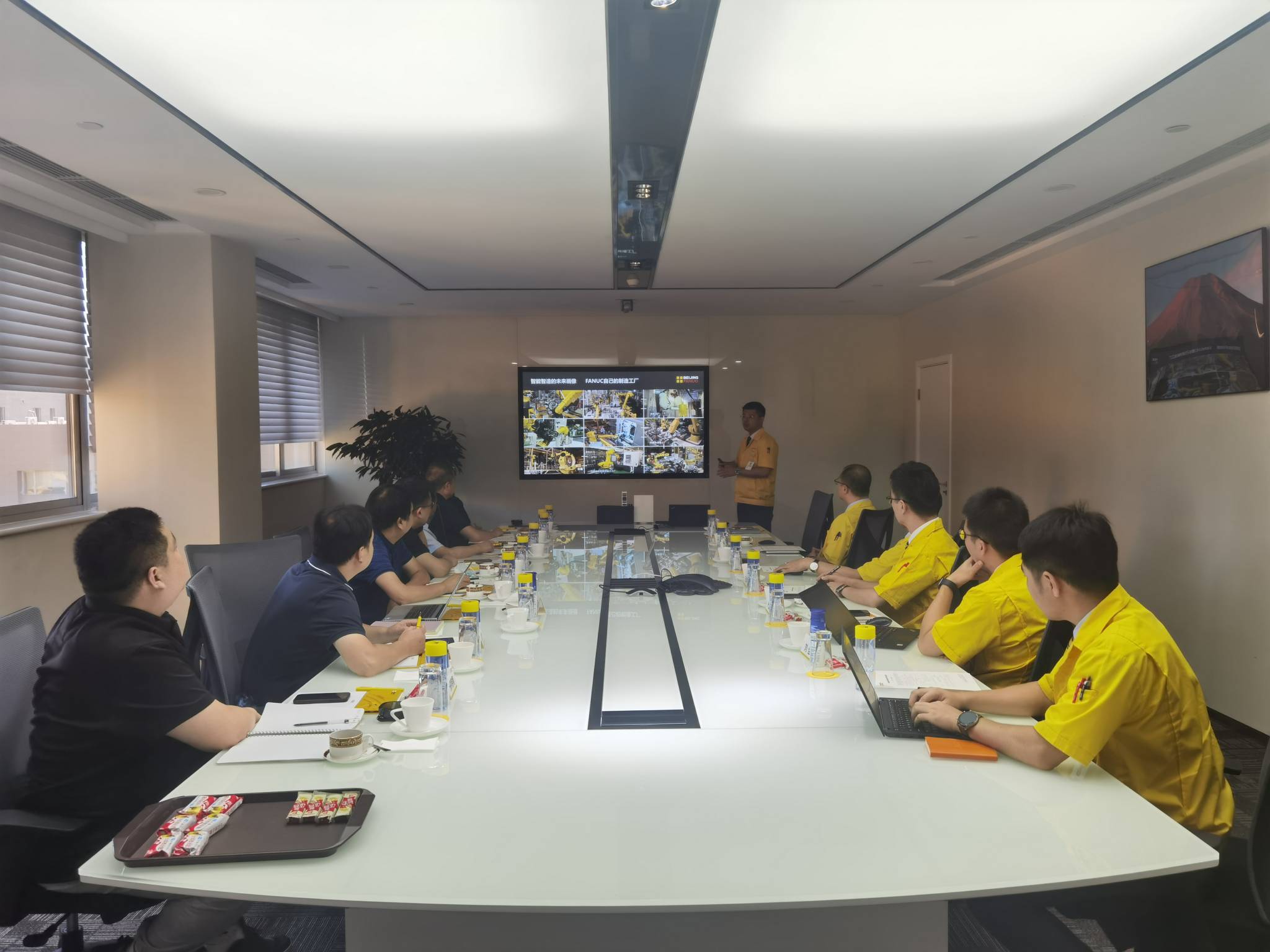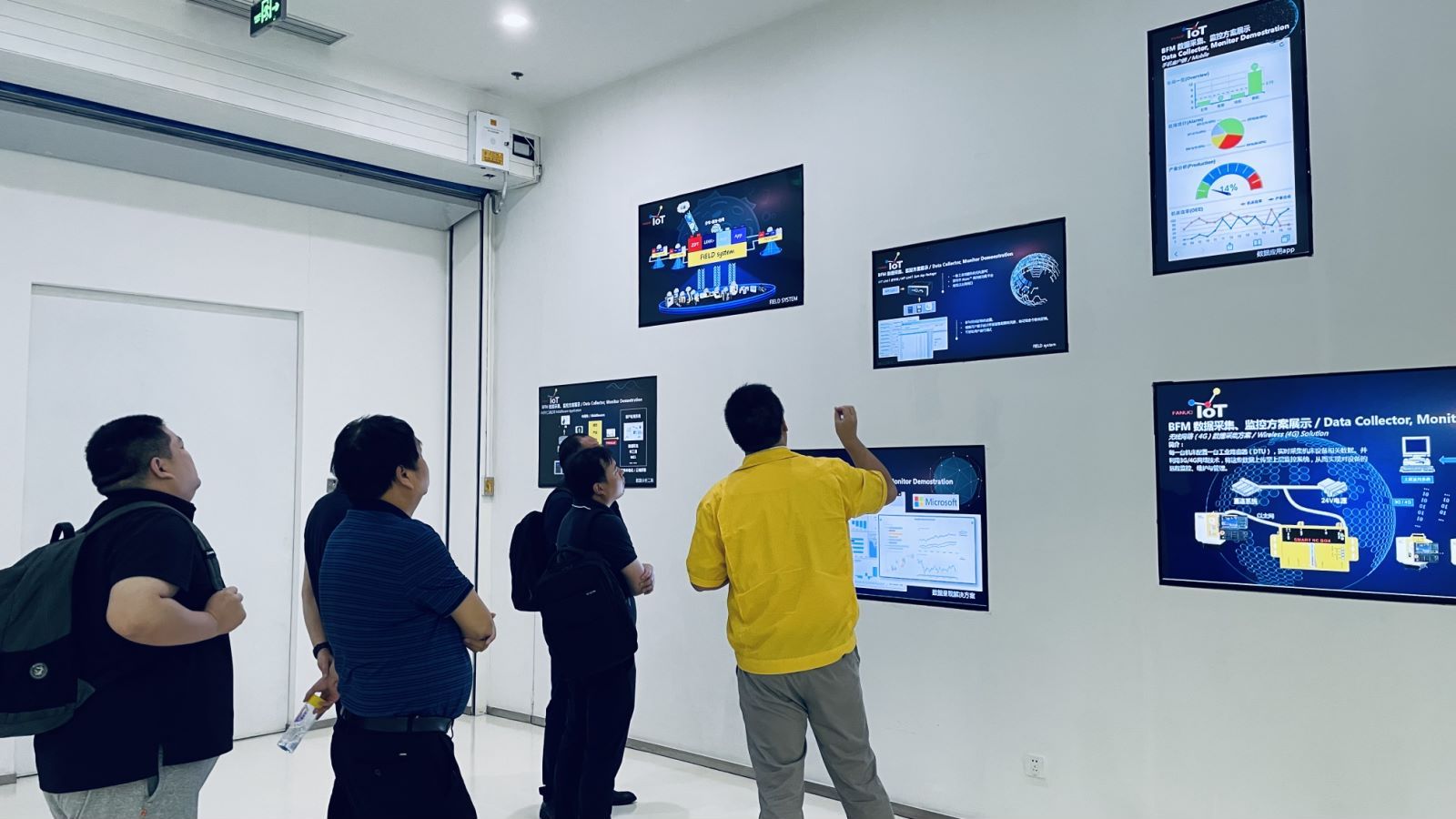 With a aim of being the most valued partner in CNC system, Beijing Fanuc keeps moving a step forward. Its Full value supply chain products and service system form a loop, which consists of CNC, CNC comprehensive solution, Customized development, Intelligent manufacturing, Personnel training, Service assurance, Customer success and Ecosystem and so on.
In this visit, Fanuc introduced their successful practices in BLM(Business Leadership Model) management and their study and application in IoT.