China equipment manufacturing industry grew by 8.1% in first quarter
China equipment manufacturing industry grew by 8.1% in first quarter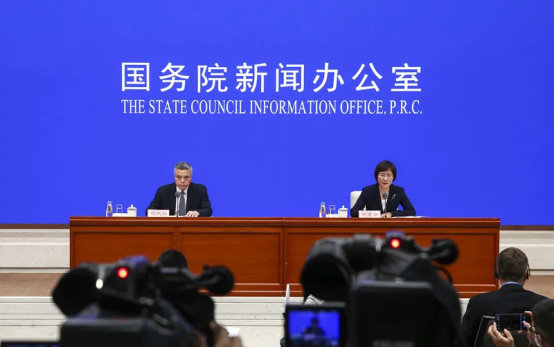 On April 18, the State Council Information Office held a press conference on the operation of the national economy in the first quarter. Since the beginning of this year, the international situation has become more complex and severe, and the domestic epidemic has also shown the characteristics of multiple, widespread and frequent occurrences, and the impact on economic operation has increased. Faced with the complex situation, all regions and departments have thoroughly implemented the decisions and deployments of the CPC Central Committee and the State Council, insisted on taking stability as the top priority, seeking progress while maintaining stability, focusing on stabilizing the macroeconomic market, and effectively responding to risks and challenges. The national economy continued to recover, and the start was generally stable.
In the first quarter, the added value of industrial enterprises above designated size increased by 6.5% year-on-year, of which the equipment manufacturing industry increased by 8.1%. Among the major industries involved in the machinery industry, general equipment manufacturing increased by 2.6%, special equipment manufacturing increased by 8.2%, automobile manufacturing increased by 4.0%, and electrical machinery and equipment manufacturing increased by 12.4%.
From January to March, the national fixed asset investment (excluding farmers) was 10,487.2 billion yuan, a year-on-year increase of 9.3%. Among them, the investment in the secondary industry was 3,242.8 billion yuan, an increase of 16.1%; in the secondary industry, the industrial investment increased by 16.3% year-on-year. Among them, investment in manufacturing industry increased by 15.6%, of which investment in equipment manufacturing industry increased by 27.3%.