Welcome to visit Beijing CIMT2021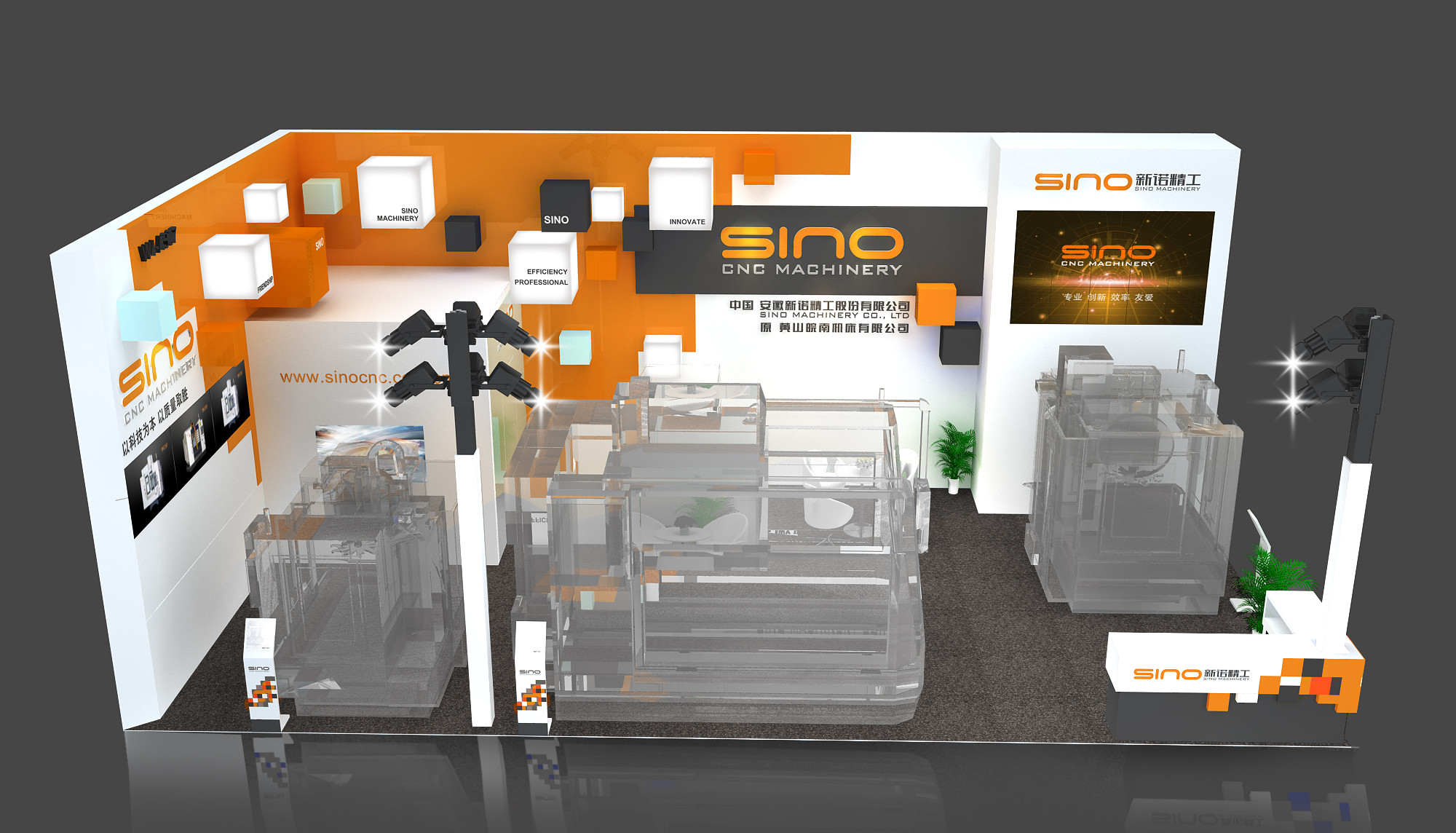 CIMT2021, with the theme "Win the Smart Future Together", will be solemnly launched on April 12-17, 2021,this great event of the industry under such a specific background will surely cause wide attention and focus of the global machine tool realm.
SINO will exhibit the new series of machines SVD850, SVD1270 and built-in spindle machine V-8D. Perfect application in different processing area will be shown during exhibition.