8 Principles for Building a High-Performance Culture-Netflix culture
8 Principles for Building a High-Performance Culture-Netflix culture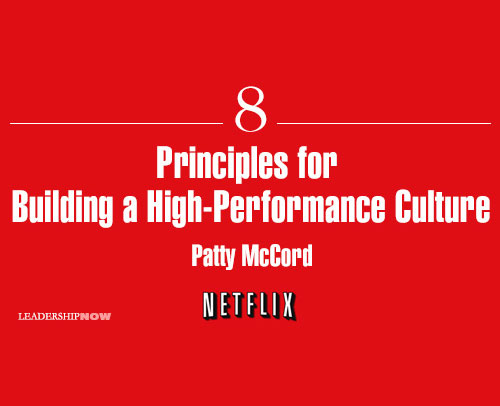 Great company cultures support involvement and provide positive, fun ways for their employees to get together for personal and professional development activities. This year, study of Netflix culture is one of key points for us Sino. Netflix, it is a company who is good at recruiting, motivating, and creating great teams.
There are a lot of great insights in Netflix powerful culture, while generally it can be summed up as 8 principles.
1. Treat People Like Adults
2. Fully understand the business of company.
3. Practice Radical Honesty
4. Cultivate strong Opinions and Debate Vigorously
5. Relentlessly Focus on the Future
6. Have the Right Person in Every Single Position
7. Pay People What They're worth to You
8. Proactively Say Goodbye